Entertain Kids On A Dime Presents: Reptilia Turns 21
In honour of Reptilia's 21st Birthday being in business, Entertain Kids On A Dime is hosting a celebratory family party, and we would love you and your family to join us.  The entire Zoo will be closed to the public, so your families can enjoy and explore the facility.
The fun is happening on Saturday, May 13, 2017  from 5pm-7pm at the Reptilia Zoo in Vaughan.
Reptilia has just recently built a really unique playground, with a slide, a bridge, and a light up cave that your children will love.
We plan to celebrate in style with some amazing entertainment and activities.
---
Fun Things Happening…
•TODDLER PLAY AREA
For those of you with small children, you will appreciate the soft play area set up by Little Playscapes Room for Kids ages 1-3.
• MANICURES
Stop by The Glama Gal Tween Spa Vaughan Station and get a cute mini manicure.
• HAIR FUN
Melonhead Hair Colouring with MelonHead Hair will be on site styling kid's hair with coloured, washable hair spray. 
•FACE PAINTING
Your child can get their Face Painted by the wonderful Fay's Magic Creations.
•HENNA TATTOOS
Your children can enjoy a beautiful henna tattoo from Henna By Sufia.
•SURPRISE CHARACTERS
*We have some special visitors coming but we aren't telling you who! It's a surprise from Treasure Your Moments Princess Parties!
---
THEATRE ENTERTAINMENT
🔸5:30pm: there will be a hands on ANIMAL SHOW put on by the staff at Reptilia.
🔸6pm: there will be a MAGIC SHOW put on by the amazing Coach Steve. His energy is contagious and the kids love his humour and tricks.
🔸6:30pm: there will be a Superfly Entertainment DJ DANCE PARTY. The kids will show off their favourite moves dancing to Top 40 music.
🔹Your Tickets
Everything is included in your admission, accept food will be an extra charge.
🔹For Your Safety
•This event only allows adults who are accompanied by a child into this event.
•We ask that all food brought by in by guests are free from nuts. 
•The music in the theatre will be played at a medium volume, to accommodate those children who are sensitive to loud noises.
---
FOOD FOR PURCHASE
🔹Enjoy Churro Treats from El Habanero & Churrobar
* MORE TO BE ANNOUNCED
---
SWAG BAG DONORS
• Coupon Freebies from Splitsville Woodbridge
• Free Kids Meal from Boston Pizza Vaughan
• Free Slice of Pizza from Pizza Pizza
• 2 for 1 Pass from Reptilia
• Candy Bag from Dulcia By Sara
* More to be announced
---
ADMISSION 
Early Bird (Ends Saturday April 20, 2017)
Adult: $12 +Tax
Child: $12 +Tax
Child Under 1: Free
Regular Online Purchase (April 21-May 12)
Adult: $14 +Tax
Child: $14 +Tax
Child Under 1: Free
At The Door
Adult: $16 +Tax
Child: $16 +Tax
Child Under 1: Free
PURCHASE YOUR TICKETS HERE: www.reptilia21.eventbrite.ca
---
SILVER SPONSORS
*WALT ORTHODONTICS
At Walt Orthodontics we are centred on much more than just aligning and centering teeth (pun completely intended). The orthodontic experience is not just a one-hour procedure – rather it is a process that can span over a couple of months or years. We see you on a regular basis and you become part of our family, so we work hard at making the journey enjoyable, successful, and convenient. From the beginning until the end, when it comes to your family's orthodontic experience, we are entirely centred on you!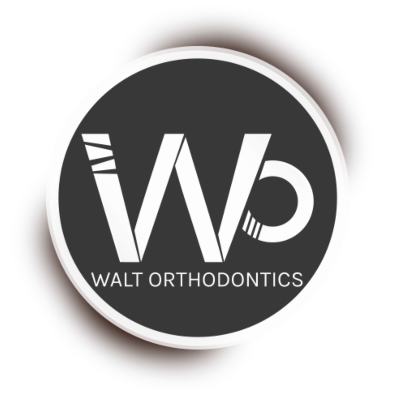 SILVER SPONSOR
*SHAYE COLLEZIONI AND TRENDY BAMBINI
A specially curated collection of affordable couture for kids and babies.
Specializing in custom designs for birthdays, weddings, holidays, photo shoots, baptisms & christenings, and more!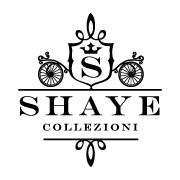 ---
VIEW OUR FACEBOOK PROMO VIDEO
---