Contest: Win 5 FREE Tickets to the Reptilia 21st Birthday Event
We are giving away 5 FREE tickets each to the Reptilia's 21st Birthday Event to TWO LUCKY WINNERS.  This big day is happening on Saturday, May 13th from 5pm-7pm!
Here is the information below:
TO BE ENTERED INTO THE DRAW (You will need Facebook)
1) LIKE THE ENTERTAIN KIDS ON A DIME COMMUNITY  FACEBOOK PAGE
https://www.facebook.com/theentertainkidsonadimecommunity
(If you already liked this page, please skip this step)
2) Join My Facebook Group
(If you are not in my Facebook group, here is the link: https://www.facebook.com/groups/entertainkidsonadime/)
3) Once you have completed steps 1-& 2, you will write "REPTILIA TURNS 21" into the comment thread of my "Official" Contest post from my Facebook Group wall.
The post is Pinned to the top of my page (on a mobile phone you must click on "Pinned Post" to view this).
(YOU MUST COMPLETE ALL STEPS ABOVE TO BE ENTERED INTO THE CONTEST)
THE PRIZE:
There will be TWO WINNERS for this event. Each winner will receive FIVE FREE TICKETS to the Reptilia Turns 21 Event happening at the Reptilia Zoo on Sunday, May 13, 2017 from 5pm-7pm.
*Please Note: If you have previously purchased tickets for this event and you win the contest, you will receive a full refund for your purchase.
Contest Details: The contest closes on  Sunday, April 16, 2017 at 6pm. The winner will be announced that night. The prize winner will be contacted through Facebook (so check your "others" folder).
*You must live in the Province of Ontario, Canada to enter.
---
ABOUT THE REPTILIA TURNS 21 EVENT
Entertain Kids On A Dime Presents:
Reptilia Turns 21
Come join us as we celebrate 21 Years of Reptilia!
We will be having the most exciting birthday party ever!
The fun is happening on Saturday, May 13, 2017  from 5pm-7pm at the Reptilia Zoo.
Fun Things Happening…
*Magic Show with Party With Steve
*DJ Dance party with Superfly Entertainment
*Reptile Show
*Fun in the New Reptilia Indoor Playground
*Little Playscapes Room for Kids ages 1-3
*Visit from Sir Chompsalot
*Mini Manicures from Glama Gal Tween Spa Vaughan
*Hair Colouring with MelonHead Hair
*Henna Tattoos from Henna By Sufia
*Suprise Characters from Treasure Your Moments Princess Parties
*Balloons for each child!
*Loot Bags (Only guaranteed for Early Birds)
*There will be food on site for purchase.
We are Toad-ally excited for this big day!
---
ADMISSION
Early Bird (Ends Saturday April 15, 2017)
Adult: $12 +Tax
Child: $12 +Tax
Child Under 1: Free
Regular Online Purchase (April 15-May 12)
Adult: $14 +Tax
Child: $14 +Tax
Child Under 1: Free
At The Door
Adult: $16 +Tax
Child: $16 +Tax
Child Under 1: Free
PURCHASE YOUR TICKETS HERE: www.reptilia21.eventbrite.ca
---
SILVER SPONSOR
*WALT ORTHODONTICS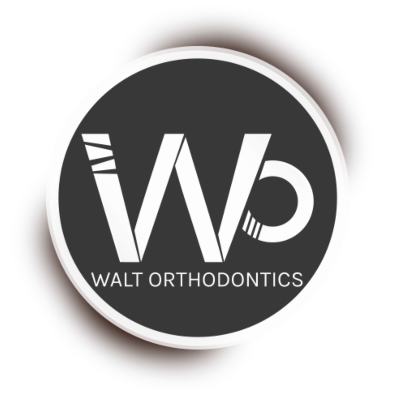 SILVER SPONSOR
*SHAYE COLLEZIONI AND TRENDY BAMBINI